Welcome to my website
After forty-two years of practicing OB-GYN, I retired to start another chapter in my life.
I wrote "Road Trip" to share stories of my trips to La Gonave, Haiti and to
generate financial support for the La Gonave Haiti Partners and Childspring International. 
I hope you will enjoy the narrative and I thank you for your time and visit.
Dr. Jim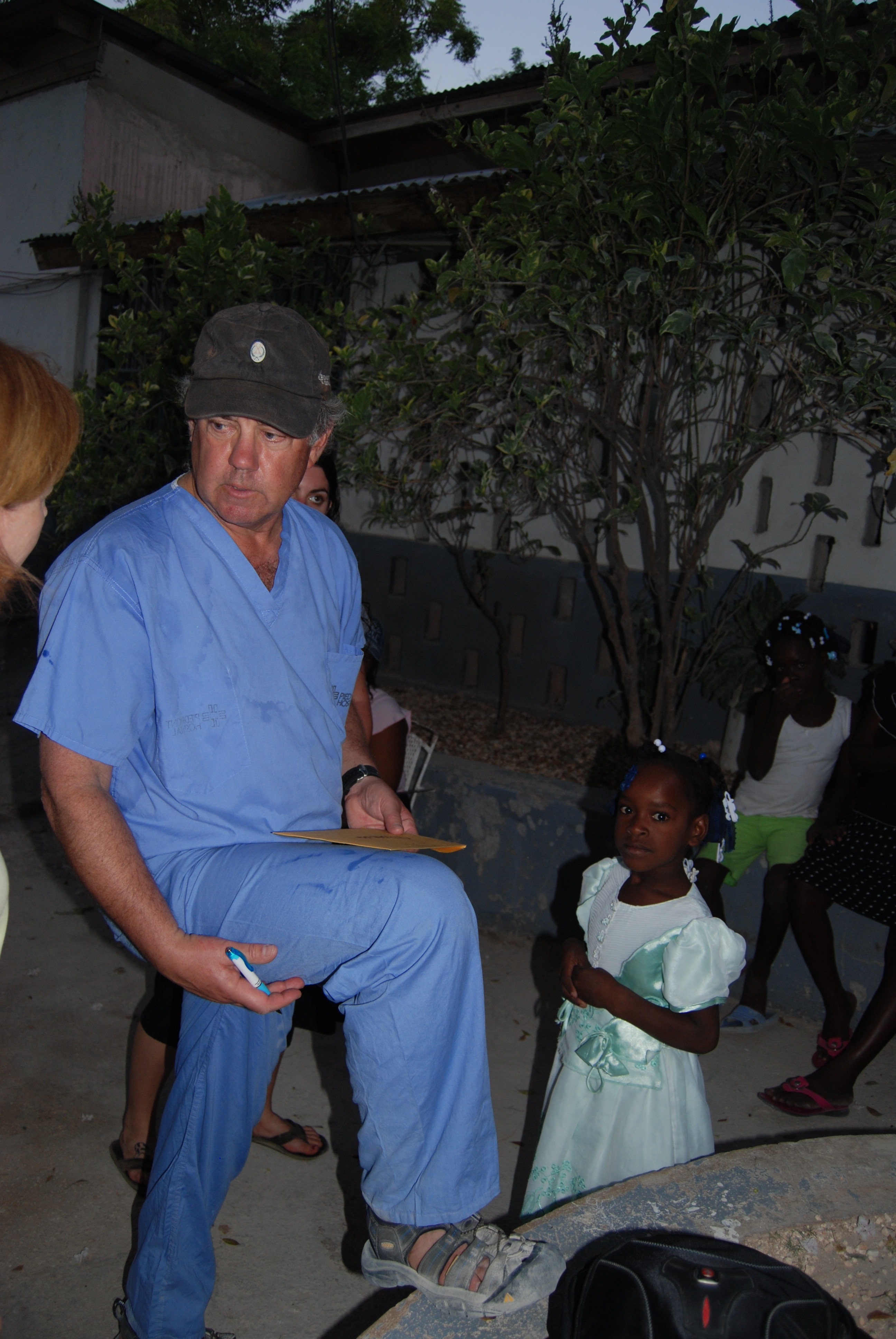 How you can help
Every time you buy a copy of my book, "Road Trip," you're helping a child in need.