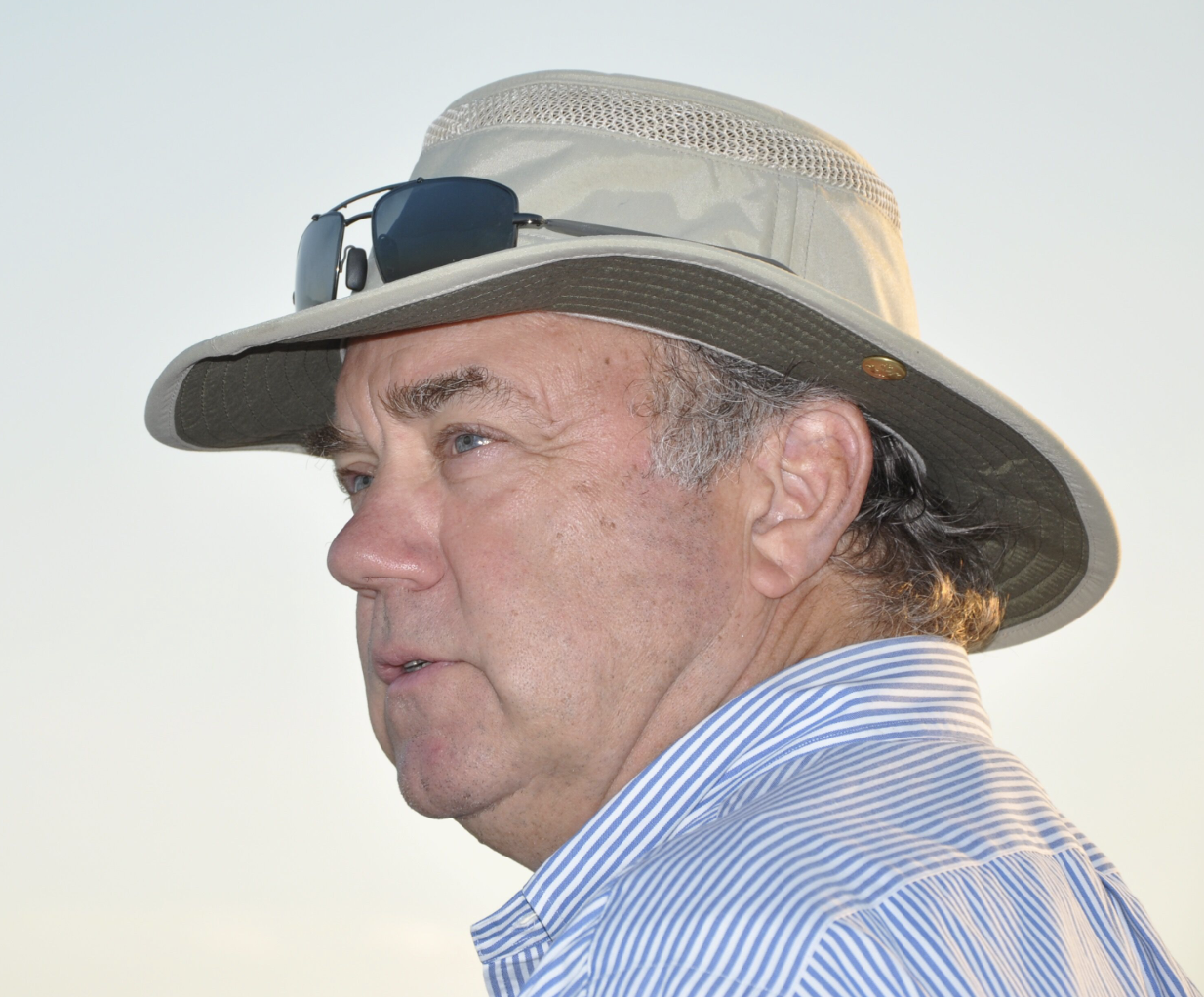 About Jim
Dr. James Ingvoldstad grew up in a military family and has lived all over the United States and Japan.
He completed his Bachelor's degree at Iowa State University, his medical degree and OB-GYN residency at the University of Iowa, and served two years in the Air Force at Andrews AFB, Washington D.C.
He practiced as an OB/GYN in Sioux Falls S.D. for 15 years and in Atlanta for 25 years.
Jim's World
Write something about the people who make your business go or your philosophy behind customer service.
Why? Because people want to know who they're doing business with. It's a human thing.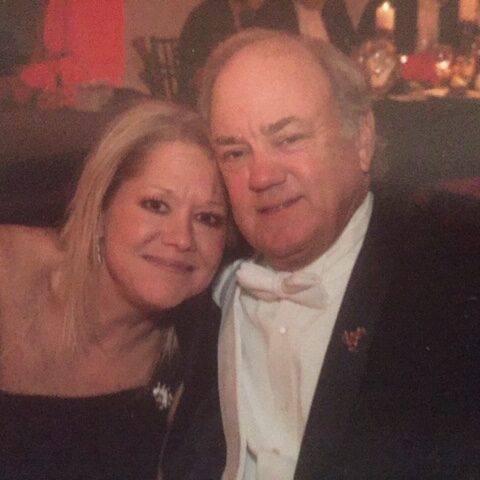 Jim & Jan
Jim and his wife, Jan, live in Atlanta, GA.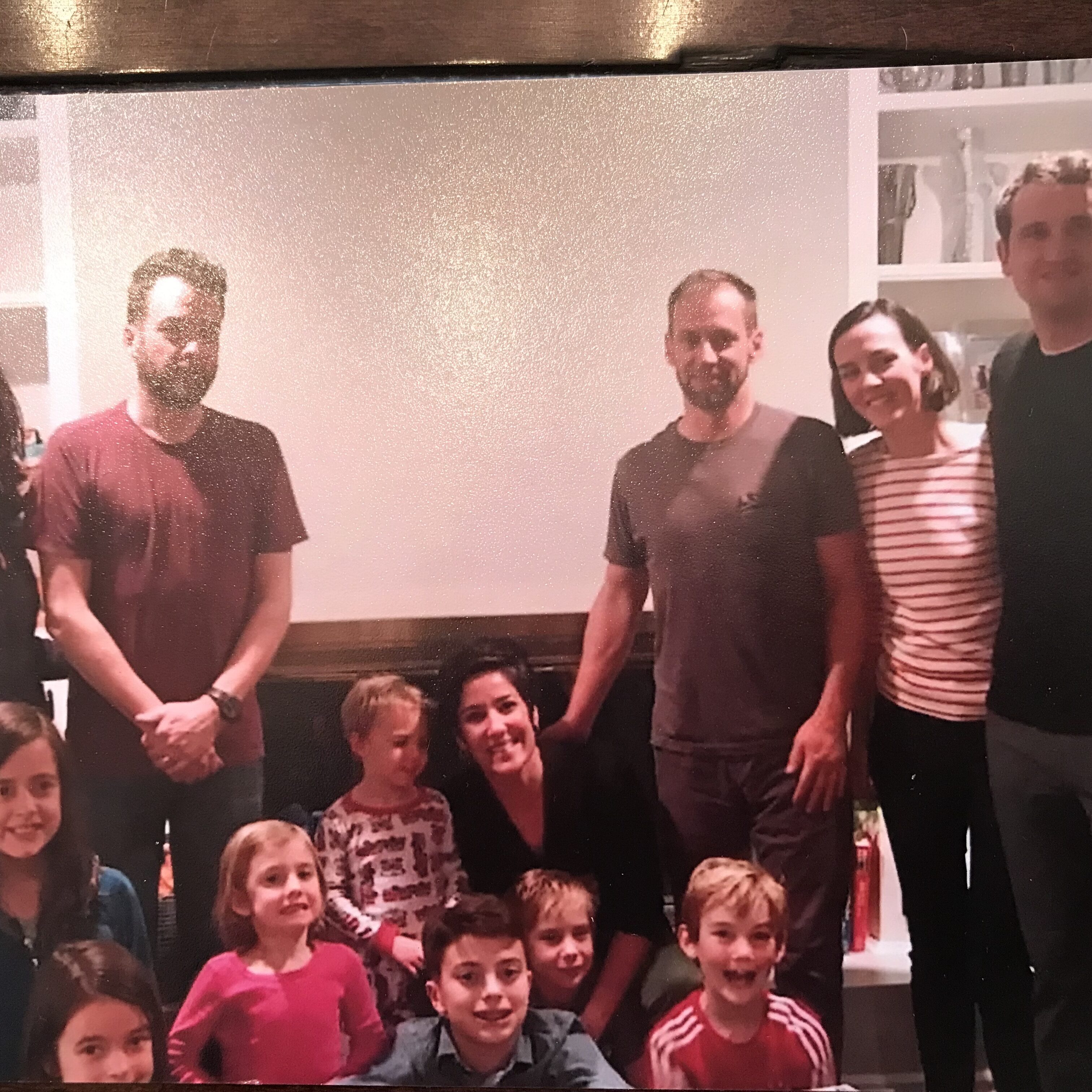 The Family
He has three children and seven grandchildren.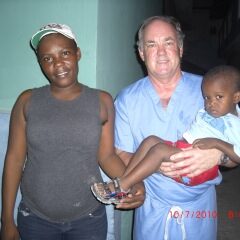 Giving Back
Jim has been involved in medical clinics and other endeavors in La Gonave, Haiti since 2001 with at least one trip per year.